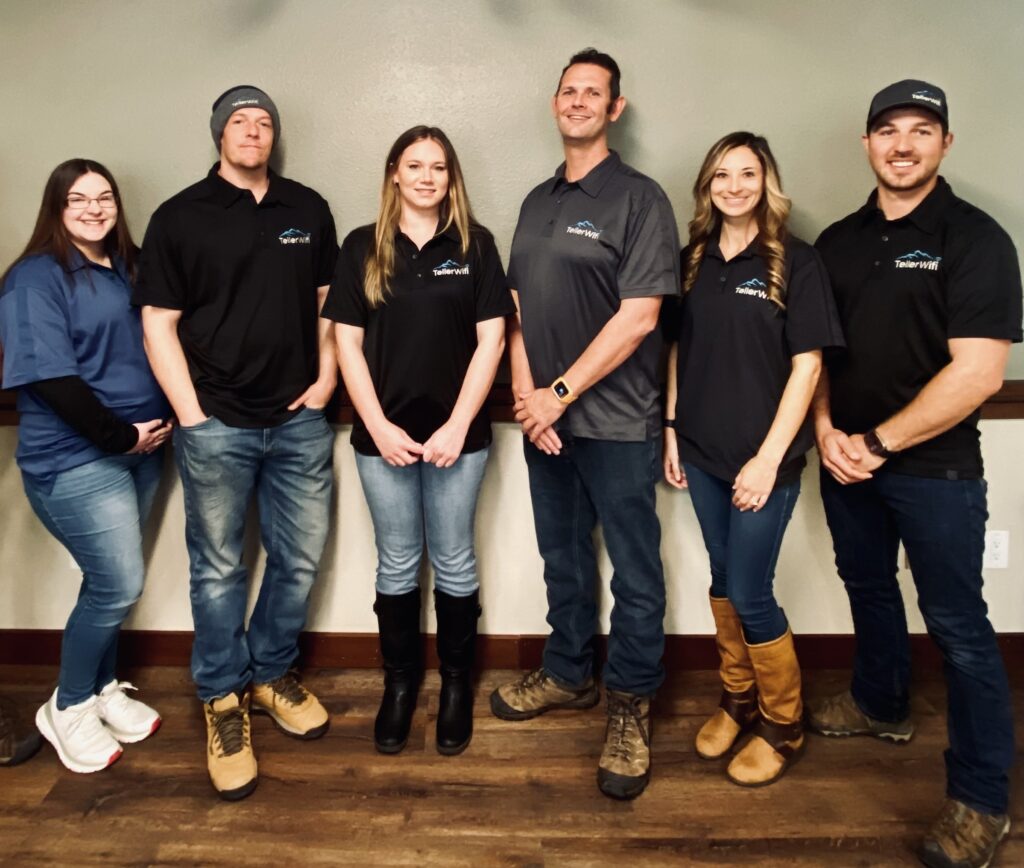 Locally Owned & Operated
TellerWifi is a locally owned and operated wireless ISP (Internet Service Provider) with a primary focus of servicing Teller County with high quality internet. TellerWifi was created in 2017 when we saw a need in the community for not only internet that would reach the rural areas of the county, but also for an internet company that was going to provide reliable, consistent connections with amazing customer service. Since then, we have been proud to provide all of these things.
We pride ourselves on customer service. We will never try to sell you something that you don't need, we instead want to help educate you on what plan is best suited for you and your individual needs. Great customer services also includes great communication, we strive to let you know what is going on with the network, whether that is scheduled maintenance, upgrades or the very rare outage.
We also pride ourselves on reliability and consistency within the network. We work hard to find the highest quality gear for our towers to make sure that your internet connection is dependable. We also work diligently to provide continuous monitoring of the network, if an issue arises, we work fast to make sure it is resolved as quick as possible to limit any interruption to your service.
We are working hard to make sure that no one has to sacrifice great internet because they want to enjoy life in the mountains. Since the summer of 2022, our engineering team has erected 3 new towers and have been completely upgrading pre-existing towers; the gear that is on them and the core network infrastructure. This has enabled us to substantially increase the service offered with our plans. The 3 towers will provide coverage to previously underserved areas in Teller County, notably the Twin Rocks area. This brings our service sites to 15 in the county, and we look forward to continued expansion in the area.